The Next Step in School Safety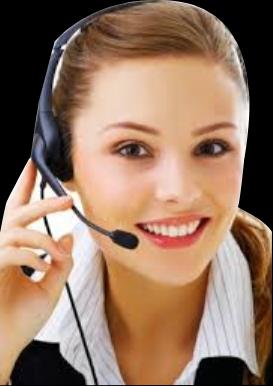 1-800-575-1043
33 HelpME works on Windows PC, Mac, Tablets, iPad, Android Smart Phones, and iOS Devices.
The 33 HelpME app is free either Google Play, or Apples's App Store.
Copyright © 2019 by 33 Systems Inc; Tampa, FL · All Rights reserved · E-Mail: info@33helpme.com
SAFE -- SECURE -- FAST -- EASY TO USE
LOG IN
SIGN UP
For existing customers, please click this Log-IN button. You will be immediately taken to your login screen to access the management section for 33HelpME.

Thank you for being a 33HelpME customer
START YOUR FREE 30 DAY TRIAL.

To start your FREE 30-Day Trial of 33HelpME, please click this button.

Complete the sign-up page as either a single school or for the entire district. Once your registration is submitted, we will contact you to assist you with training and deployment.

Welcome to 33HelpME!
EXISTING CUSTOMER
NEW
CUSTOMER
FREE TRIAL
Support
Click Here