charset=UTF-8">



The Next Step in School Safety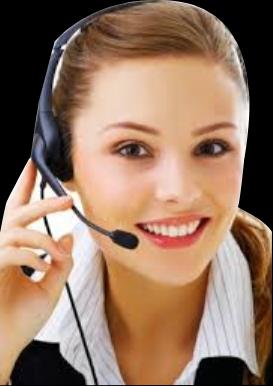 1-800-575-1043

Currently, the products and programs offered by or through 33 HelpME are only available in the United States of America. All prices are in U.S. currency, and all monies owed and payable to 33 HelpME are only payable in U.S. currency or U.S. funds.

Should 33 HelpME's products & programs become available outside the U.S., proper notice will be posted on this web site.
USA Restriction Policy
33 HelpME works on Windows PC, Mac, Tablets, iPad, Android Smart Phones, and iOS Devices.
The 33 HelpME app is free either Google Play, or Apples's App Store.
SAFE -- SECURE -- FAST -- EASY TO USE
FREE TRIAL
Copyright © 2019 -- 2023 by 33 Systems Inc; Tampa, FL · All Rights reserved · E-Mail: info@33helpme.com